Sexy pokemon people. I dare you.
I dare you.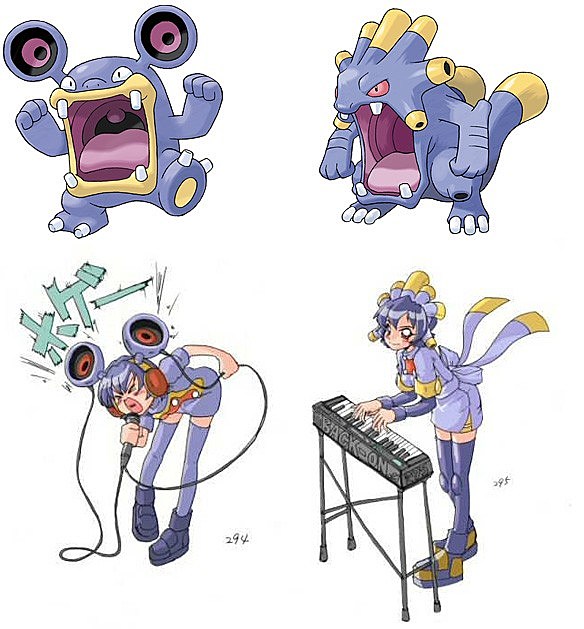 No words this time, just pictures.
CultureHumorWTF.
The Best Living American Actors.
Virtually every entry in this piece of insanity is interesting in one way or another, but for those of you who don't want to spend all day scrolling through it, here are a few highlights:.
I dare you.
I dare you.
And it happened in the way that I think we all knew it would:
You know, after Omastar, I was really expecting the Pokemon based around having a gigantic tongue to be way more fetishy than this.
CultureHumorWTF.