Selected shorts symphony space. By the way, this is the fourth kick ass story in a row and at this point I'm thinking that I am currently listening to the best.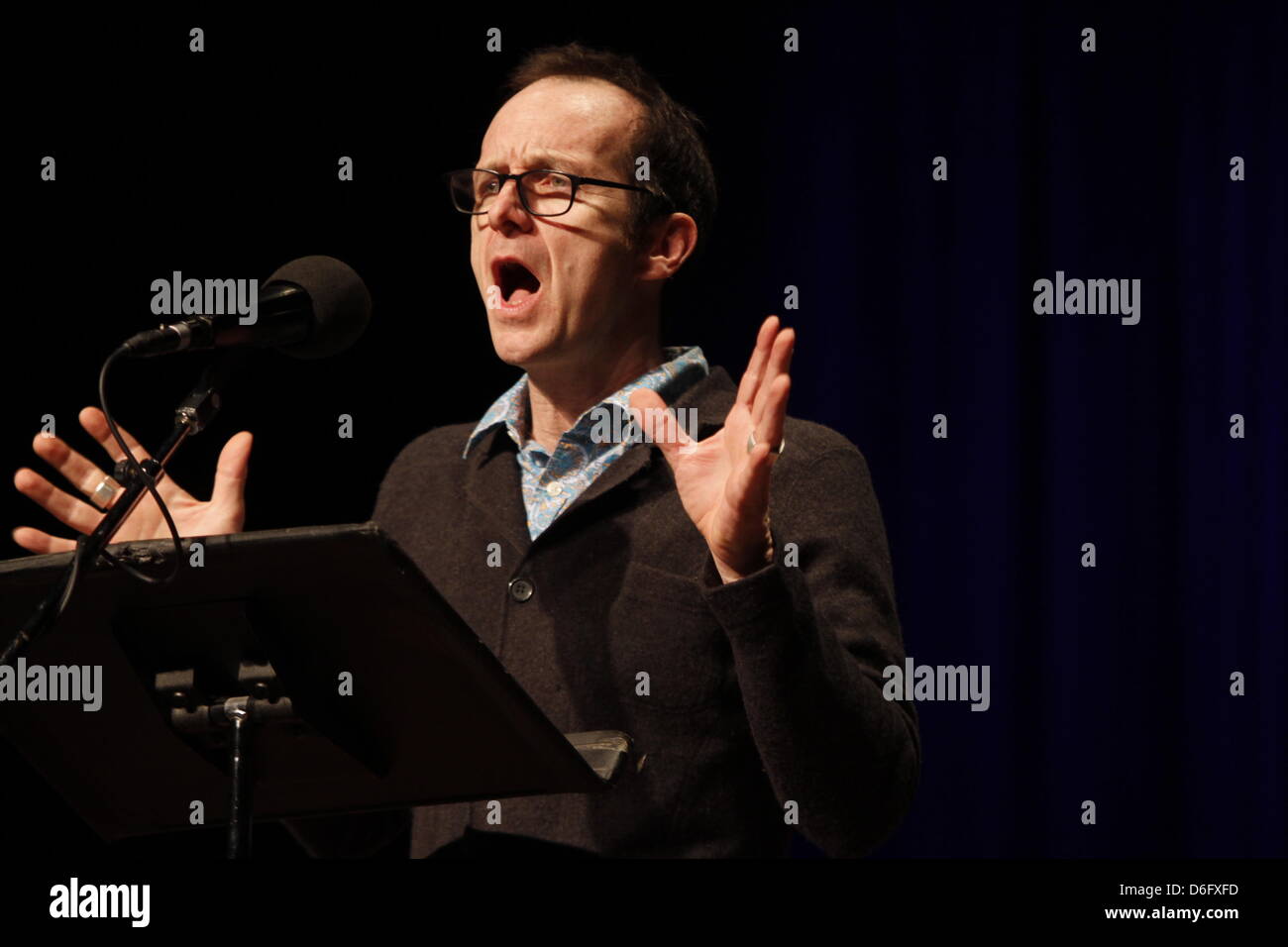 True to its title, all of the stories in this collection have a touch of magic:
Trivia About Selected Shorts: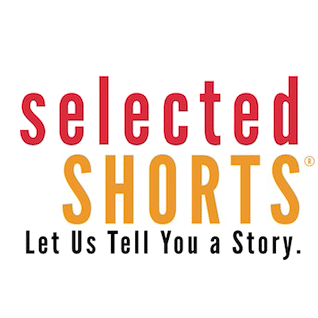 I got tired.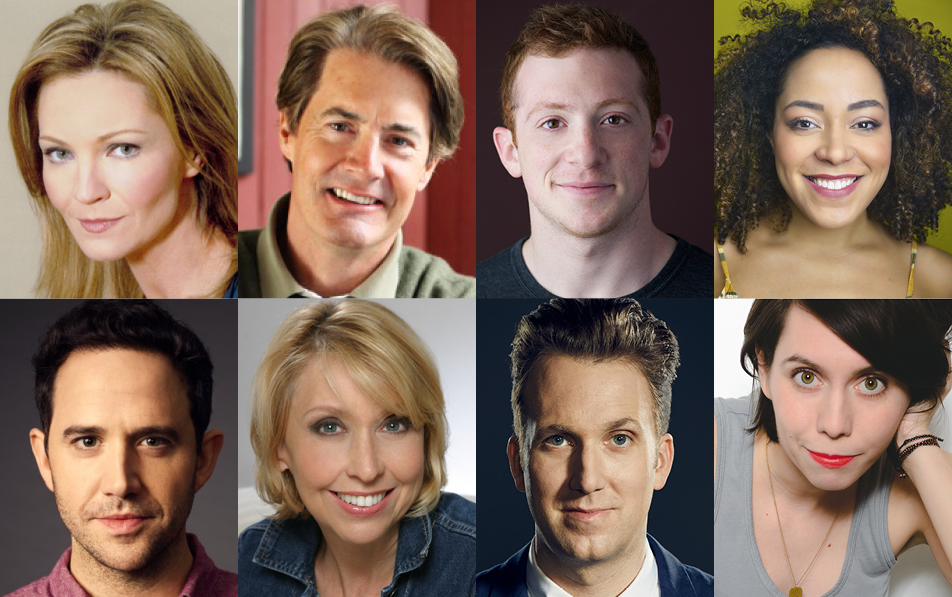 Comedy Symphony Space.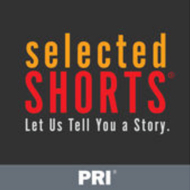 The performers were nearly exceptionless great, their varying approaches to the stories made those so much more lively and tangible than audiobooks usually are.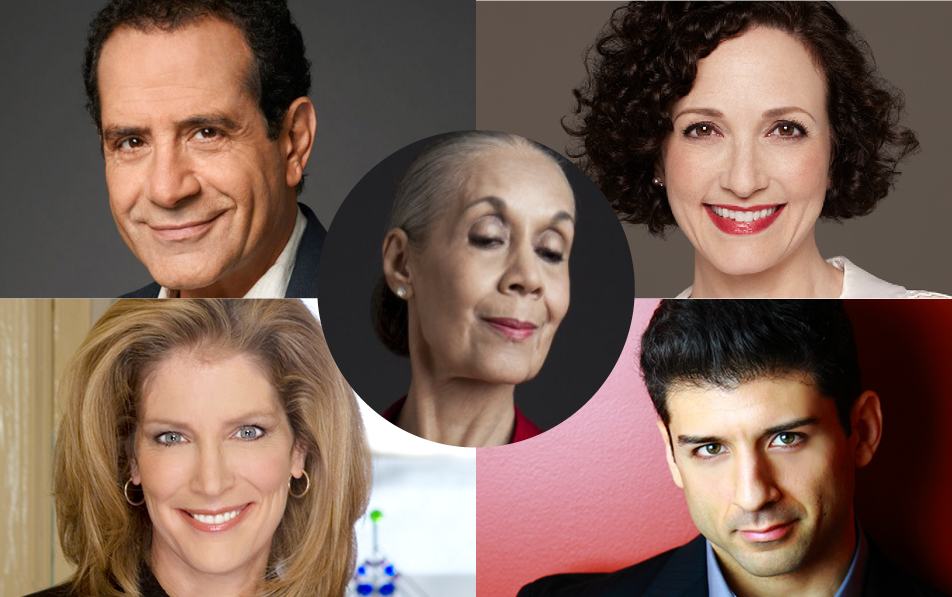 I can't help thinking that there was an element missing for me, such as the actor's body language and the fuck oil by dusty experience of being in a live audience, but the fact is that this was made into an audio recording.
There are no discussion topics on this book yet.