Fuck skateboarding. Fuck doing homework.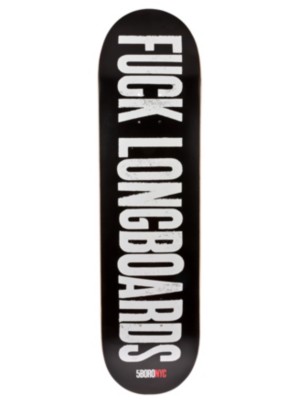 SPE
A skateboard has always been there.
Thrash everything in sight and ride until you die.
A piece of wood with wheels and a simple turning system, that has the magical power to bring fun and pleasure to millions around the world.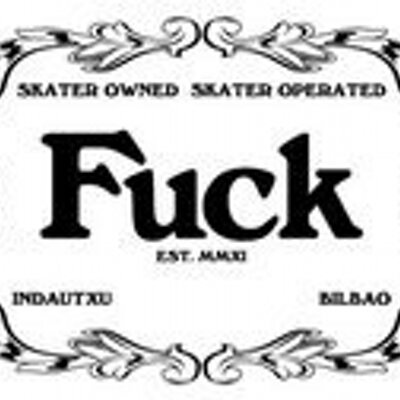 Fuck all this bullshit.
Quasimodo
No coaches, no team.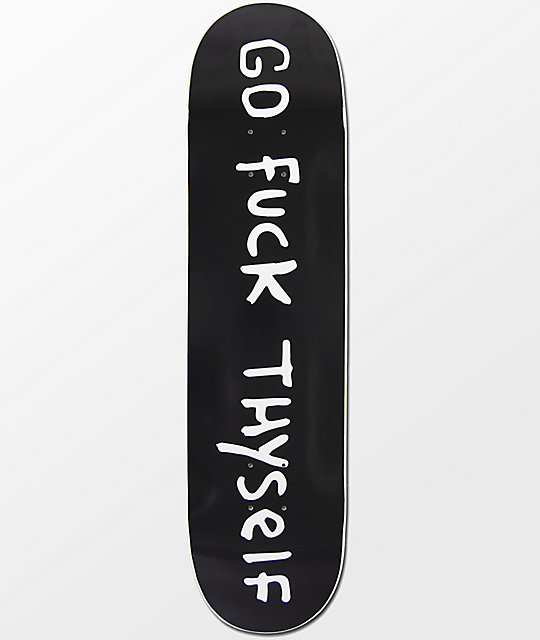 Cabo Surf Shop Sports Team.